Starkey Picasso i2400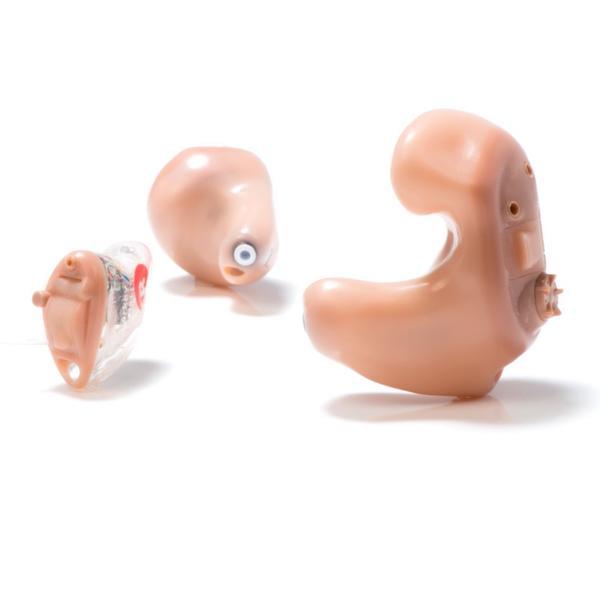 Chat for price
Start chatting now
Local fitting service included
Brand new factory direct
Flat-rate pricing, no hidden fees
Hearing Aid Description & Features
In the hearing aid world, it's often a safe bet to ignore superlatives often found in marketing, like "best," "most natural," or "smartest."

But, there's one exception to that rule, and that exception is Starkey Picasso.

Winning first place in our "Best in-the-ear Hearing Aids of 2020" survey, Starkey Picasso, and all Starkey in-the-ear models for that matter, are consistently ranked the highest by hearing care providers.

Maybe it's because Starkey got its start manufacturing custom earmolds, that they've improved their craft as the years went by, while so many other manufacturers viewed in-the-ear devices as a small and insignificant part of their product portfolios.

While occupying a small segment of the market, custom in-the-ear hearing aids are an excellent choice for many wearers, and when they are the choice, Starkey Picasso is the way to go.

Picasso is available in the smallest IIC styles (completely invisible), up to the largest and easiest-to-use full shell in-the-ear models. None of these models are rechargeable, but Starkey does now make an in-the-ear rechargeable hearing aid, so please reach out to us if you're interested!

All of the Starkey Picasso i2400 hearing aids have 24 channels and 4 customizable programs, regardless of their style.

If you have questions about the Picasso i2400 that you don`t find answered on this page, or are looking for specs on this device, you might want to check out the downloadable documents (below), visit Starkey`s website, or feel free to give us a call at 800-731-6794.
Real user reviews (pros & cons)
Colors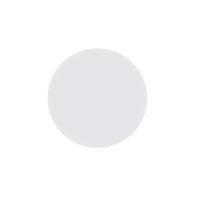 Clear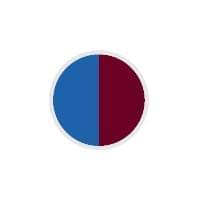 Blue/Red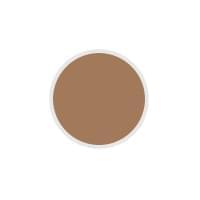 Light Brown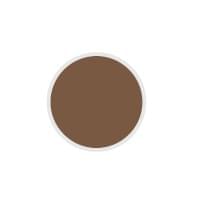 Medium Brown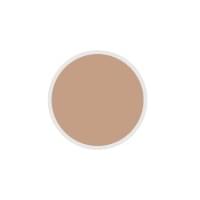 Pink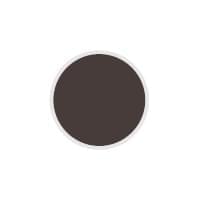 Dark Brown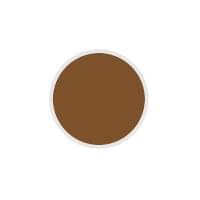 Chestnut
Frequently Asked Questions
Accessories & Smartphone Apps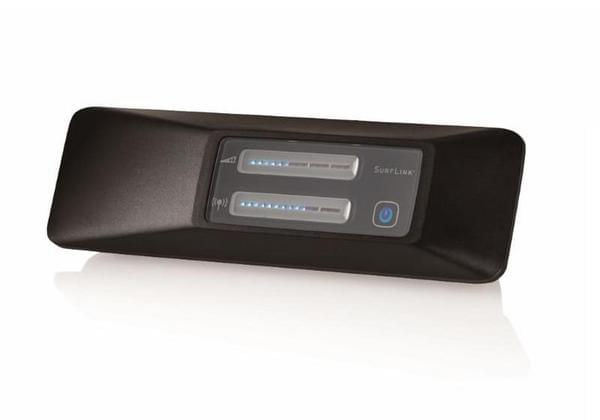 Surflink Media 2: $349
Plug it into the back of your TV or soundbar and the audio will be streaned directly to your hearing aids. Others can keep the TV at their preferred volume level, while you set your own volume via the app or on the hearing aids themselves.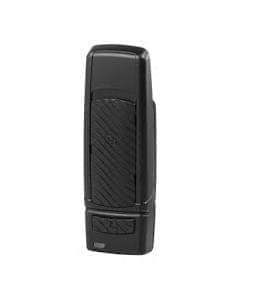 Surflink Mini Mobile: $199
Want to stream audio like music, phone calls, and podcasts from your smartphone to your hearing aids? This device is a must-have, giving you Bluetooth connectivity between your hearing aids and phone. Mini Mobile also allows you to have hands free phone calls, as the microphone on the unit picks up your voice for the caller to hear, so you don't have to hold the phone to your mouth. And if you have a hard time hearing in noise, Mini Mobile also works as a remote microphone, which can be a lifesaver. Attach the Mini Mobile to a companion's shirt and their voice will stream directly to your hearing aids. Their voice will come through much stronger than all the competing noise in the environment.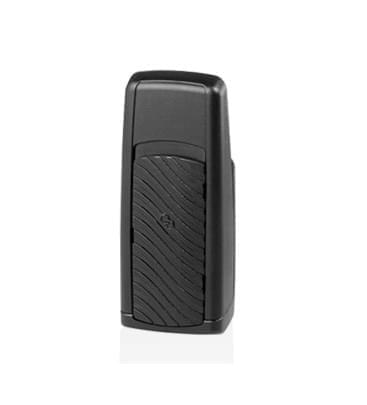 Surflink Remote Mic 2: $249
The SurfLink Remote Microphone 2 is designed to stream audio directly to your 900 MHz wireless hearing aids. This discreet, lightweight microphone can be worn by a conversation partner to aid in one-on-one conversations or settings with multiple speakers. SurfLink Remote Microphone 2 has two different modes of operation, known as "Focus" or "Surround". When clipped vertically to a speaker's clothing, the Focus mode, with directional microphones, activates to reduct background noise. This is useful for listening to a single speaker when background noise is present. When placed horizontally (on its clip), Remote Microphone 2 switches to Surround mode to receive sound from all directions. This is useful for listening to multiple nearby speakers in quiet environments.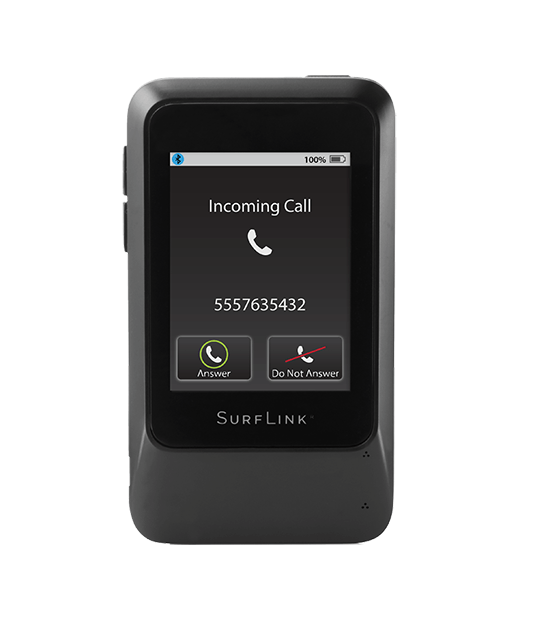 Surflink Mobile 2: $599
True hands-free cell phone conversations are here, thanks to Starkey's SurfLink Mobile 2 with JustTalk™. This multi-purpose accessory a mobile phone transmitter, remote microphone, media streamer and hearing aid remote all rolled into one. SurfLink Mobile 2 enables hands-free mobile phone conversations by turning 900 MHz wireless hearing aids into a wireless headset. Your hear the caller in both ears, through your hearing aids, and the caller hears you through the microphones in your hearing aids. As an audio streamer, SurfLink Mobile can receive input from Bluetooth devices (with the optional Mini Mobile adapter), wired input through the micro-USB jack, or through its own built-in microphones. The microphones have two modes: "Surround" for receiving sounds from all directions in a quiet environment, and "Focus" for hearing one person's voice in noisy environments.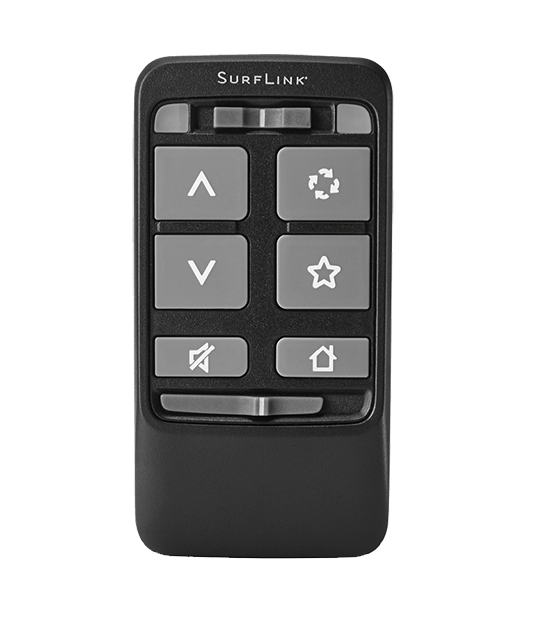 Surflink Remote: $199
SurfLink® Remote allows for easy and discreet adjustments to your hearing aids. With its long-life battery, your SurfLink Remote is always on and ready to work with your hearing aids. This handy remote allows you to adjust volume, change memory modes and more.
Included With Your Purchase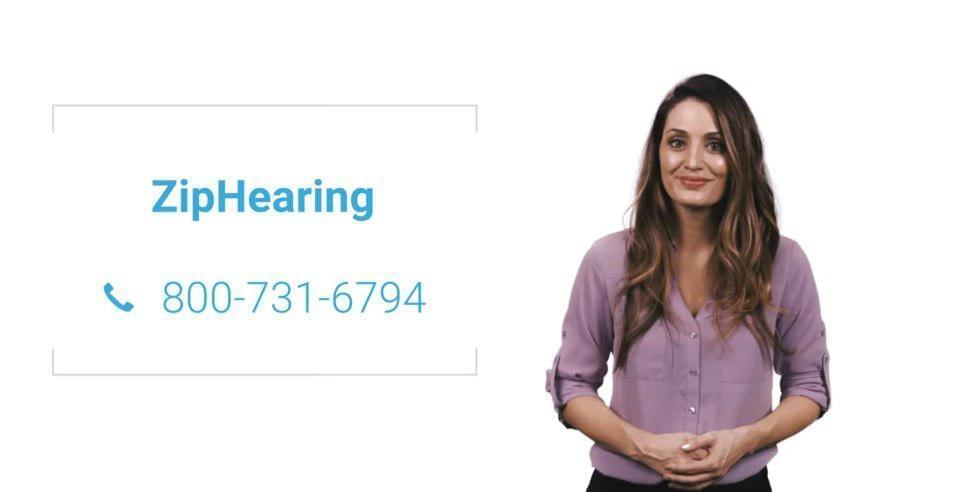 In-Person & Local Hearing Aid Fitting & Programming Service
Based on the results of your hearing test, your local ZipHearing provider will professionally fit and fine-tune your hearing aids to your unique needs.
45 Day 100% Risk-Free Evaluation Period
Once your hearing aids have been fitted, you'll have 45 days to evaluate them. All appointments with your local provider during your 45 day evaluation period are included at no additional cost. If you decide to return your hearing aids within the evaluation period, you'll be issued a 100% refund.
Follow-up Care
All follow up service appointments during your first year of ownership are included at no additional cost. After that time, your local ZipHearing provider may bill you privately for services at a rate not-to-exceed $50 per appointment.
3 Year Full Manufacturer Warranty
This hearing aid will come with a manufacturer's 3 year repair warranty and 3 year loss and damage warranty. If a hearing aid is lost or damaged beyond repair during the warranty period, your ZipHearing provider can file what is called a "Loss & Damage Claim" for you, and a new device will be issued, subject to a deductible payable to your hearing provider of $350/aid. As one of the few authorized Starkey retailers on the web, you can rest assured that no matter what happens to your hearing aids during this time period- you're covered with a full factory warranty.
1 Year Supply of Batteries
At the time your order is placed with ZipHearing, you're sent a 1 year supply of hearing aid batteries delivered directly to your door. These batteries will usually arrive to your home before your scheduled date to pick up the hearing aids from your ZipHearing provider's office, but if they aren't, your provider will get you started with a few batteries at your delivery appointment. We provide premium Rayovac batteries which have a shelf life of 4 years.
Wax Filters, and Cleaning Supplies
Simple cleaning & maintenance supplies will be provided by the manufacturer and given to you at your hearing aid fitting appointment, along with wax filters that your hearing provider will show you how to use, ensuring your hearing aids remain free of wax, oil, and other debris.
Thank you!
Your review will be made public within 24 hrs.
Thanks! Our hours are 7am-4PM PST M-F. We'll call you when we're in!