Widex Evoke Z 330 Rechargeable
Use your scroll to zoom, and see more details :)
You can also grab image and rotate it! Try now!
Hover mouse on a circles, to see a technical description
Do double tap or click on a icon for quick zoom
If you will need help again, click on question icon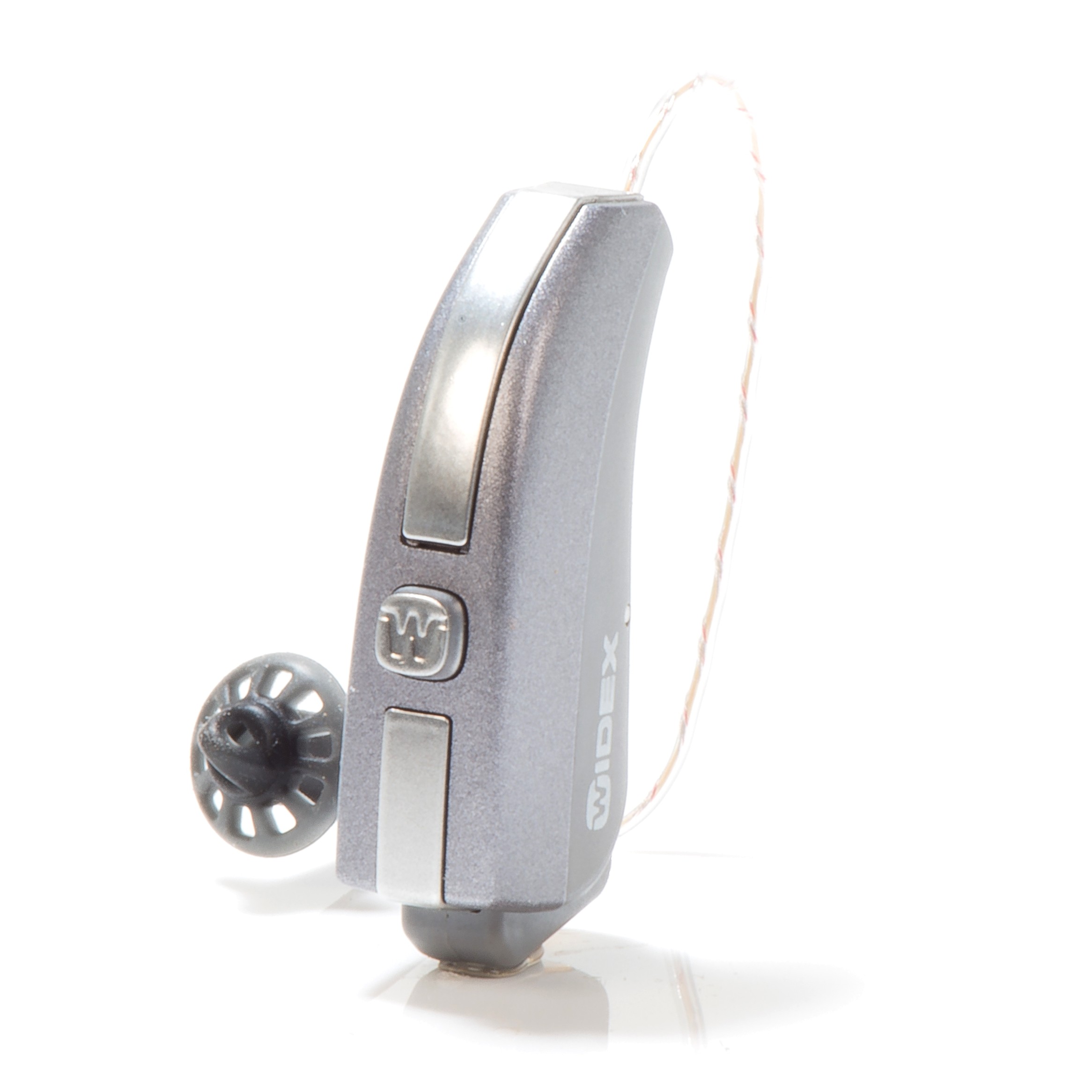 Local fitting service included
Brand new factory direct
Flat-rate pricing, no hidden fees
Talk to a specialist about this hearing aid
We`ll call when we re-open
Widex Evoke Z 330 Rechargeable Hearing Aid Description & Features
Released by Widex on April 30, 2018 the Widex Evoke Z 330 Rechargeable falls under Widex`s advanced technology level within the Evoke Z Rechargeable family.

As advanced technology, this hearing aid is the second best technology that Widex has to offer, making it a great choice for individuals with casual lifestyles, who need hearing aids that can deliver great sound quality in almost all environments. For individuals who spend a significant amount of time in noisy environments, a higher technology level should be considered for better perfomance in noise.

The Widex Evoke Z 330 Rechargeable hearing aid has 12 channels and 4 customizable programs, and that gives it the flexibility to digitally process sound in a way that sounds natural, and can also be adapted to the particular listening environment of the wearer.

The Evoke Z 330 Rechargeable can be powered by either a rechargeable silver-zinc battery, requiring overnight charging, or a traditional size 312 disposable hearing aid battery which will need to be changed weekly. With a maximum potential gain of 52 SPL, the Evoke Z 330 Rechargeable is suitable for individuals with mild to severe hearing loss.

With its discreet RIC (receiver in canal) style, the Evoke Z 330 Rechargeable sits comfortably behind the ear and is hardly noticeable to the wearer or others. This hearing aid is available in 9 color choices as shown below.

If you have questions about the Evoke Z 330 Rechargeable that you don`t find answered on this page, or are looking for specs on this device, you might want to check out the downloadable documents (below), visit Widex`s website, or feel free to give us a call at 800-731-6794.
Widex Evoke Z 330 Rechargeable Colors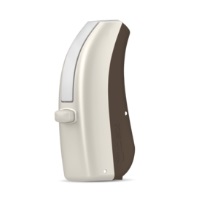 Summer Gold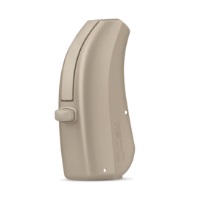 Autumn Beige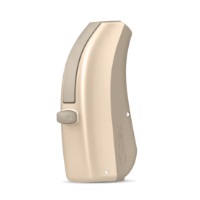 Tan Silk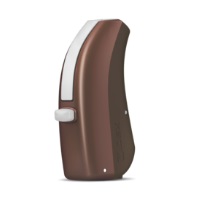 Cappucino Brown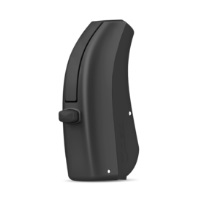 Tech Black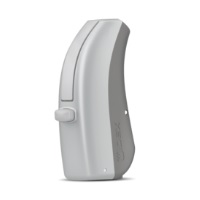 Titanium Grey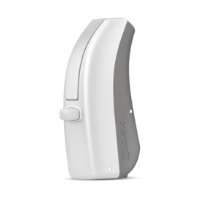 Silver Grey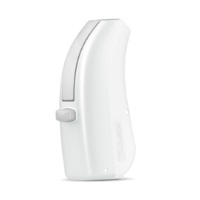 Pearl White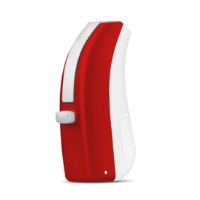 Sport Red
Frequently Asked Questions about the Widex Evoke Z 330 Rechargeable
EVOKE 330 is the second highest performer in the EVOKE line. Features found only in EVOKE 330 and above include Widex's Speech Enhancer and Digital Pinna technologies, plus two more processing channels than the next model down. Speech enhancer is designed to emphasize the dominant voice in a noisy listening environment, which can help when other conversations are interfering with the one you are having . Digital Pinna simulates the way your ears shape sound, to better preserve your natural sense of location and direction.
They are interchangeable with disposable batteries, so just swap the ZPower batteries for ordinary disposables of the same size until you have time to recharge. Remember to keep the ZPower batteries somewhere safe to avoid losing or misplacing them.
You'll need to exchange your ZPower batteries after charging and using them for about a year. By that time you will have saved approximately 100 disposable batteries, thanks to using ZPower rechargeable batteries instead. You can purchase replacement Zpower batteries from ZipHearing.com or from your local provider for about $30 or $40.
Widex Evoke Z 330 Rechargeable Videos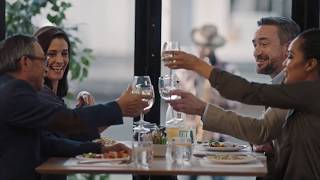 Introducing the Widex EVOKE Hearing aid
Get the details about the Widex EVOKE Hearing aid - the first hearing aid with machine learning technology inside.
Widex Evoke Z 330 Rechargeable Accessories & Smartphone Apps
Charger (included)
The award-winning ZPower Rechargeable System makes current or new hearing aids rechargeable and is capable of energizing today's most powerful hearing aids for a full day of uninterrupted use. Simply set your hearing device in the charging stand overnight, instead of replacing batteries every few days. No more fumbling with tiny batteries. Batteries are replaced annually by hearing aid professional. One pair of ZPower microbatteries can take the place of an estimated 200 disposable batteries per year.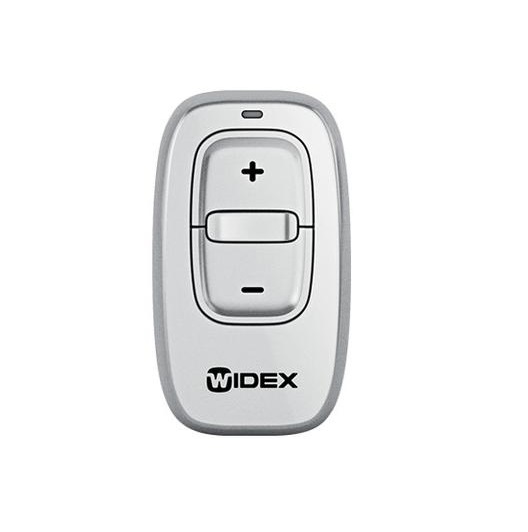 RC-DEX: $149
The RC-DEX is a stylish, compact and user-friendly hearing aid remote control. Its simple and intuitive design gives you better control of basic hearing aid features like volume control and switching programs. RC-DEX is a discreet way to operate your hearing aids. You won't need to touch your hearing aids to adjust them. As features are activated, verbal or tone cues in your hearing aids will let you know you've successfully made the adjustment. RC-DEX is intelligently laid out with three simple keys and is small enough to fit on a keychain. That means that you can quickly and easily start using it. An LED indicator on the remote control also lights up when it is activated. It also has a lock switch to prevent accidental activation.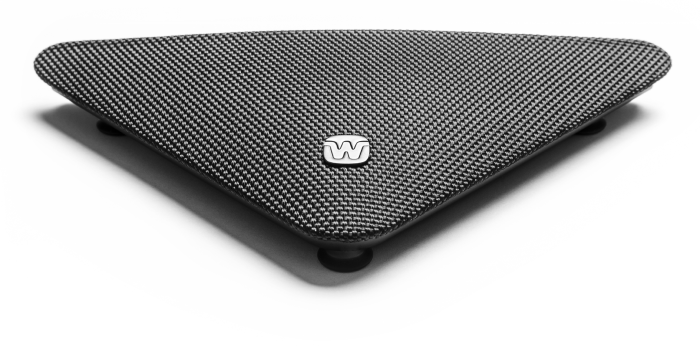 TV Play: $249
TV Play is Widex's newest and preferred TV streaming solution for Evoke Fusion 2 hearing aids. This streamer enables direct Dolby Digital stereo sound to stream directly from the TV to your Widex hearing aids, with no intermediary device required, unlike the older TV-DEX. Enjoy personalized sound control with the easy-to-use EVOKE app for both iPhone and Android.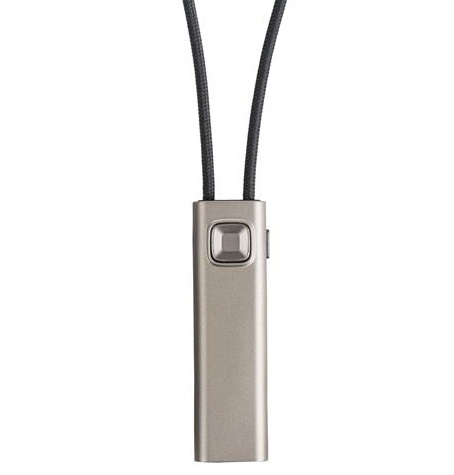 COM-DEX: $249
COM-DEX is a stylish, hands-free communication device. You can connect COM-DEX to two phones. This means that if you have work phone and a private phone, for example, you can take calls through COM-DEX on either. Or use one for phone conversations, and the other for music. COM-DEX is available in three colours for more personal feeling: Champagne White, Anthracite Grey and Emerald Green.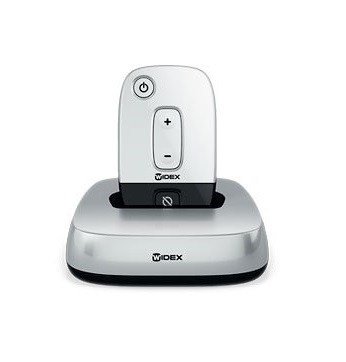 TV-DEX: $299
The TV-DEX is your user-friendly wireless assistive listening device specifically designed for enjoying TV and audio. The main advantage of the TV-DEX is its real-time high-quality stereo sound. Experience TV or audio sound exactly as it was intended—without annoying distortion—and even more importantly, without the "echo" that would result from a delayed audio signal. Another helpful feature of the TV-DEX is the 'Room Off' function. It allows you to temporarily switch off the hearing aid's microphone and hear the TV sound only. This way you can enjoy your favorite TV programs without unnecessary background noise. You can easily switch the microphones back on any time you want to hear what's going on in the room or have a conversation.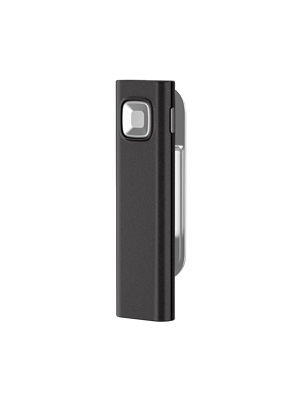 COM-DEX Remote MIC: $269
COM-DEX Remote Mic is a stylish add-on to the COM-DEX solution. Hear conversations easily - close up and in detail. Even in noisy environments. COM-DEX Remote Mic is the answer to difficult one-to-one conversations - at dinner parties, in the car or when you are on adventure trips. Place the COM-DEX Remote Mic in front of your conversation partner for discreet listening within a range of 10 meters. Your conversation partner can also attach COM-DEX Remote Mic using the convenient steel clip. The COM-DEX Remote Mic connects wirelessly via COM-DEX to all Widex wireless hearing aids
CALL-DEX: $149
CALL-DEX is an ultra-compact device for streaming conversations directly from your mobile phone to your hearing aids. CALL-DEX simply plugs into the audio jack of your phone. You are then free to use your mobile phone normally. That's it. No neckloop, no extra hardware to carry, and no need to see an audiologist or hearing aid specialist for set up. When using CALL-DEX, speak into the phone's microphone to communicate with callers. CALL-DEX lets you stream for up to 80 hours and is compatible with most mobile phones. CALL-DEX is powered by size-10 disposable hearing aid batteries.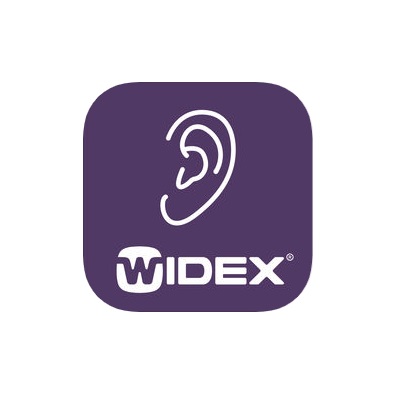 Evoke App
Connect to your EVOKE hearing aid, stream sound and control the functions of the world's first machine-learning hearing aid. Every time you personalize your listening experience, EVOKE learns. What you can do with the EVOKE app: Create personalized programs or let the hearing aids adapt automatically to your needs - Add locations to programs for automatic selection based on where you go - Adjust the volume, and mute your hearing aids - Control streaming volume from your iPhone - Adjust directional focus to hear what you want and reduce background noise - Adjust the bass, middle and treble levels using the equalizer - Access the "Find my hearing aid" feature to help locate your hearing aids if you lose or misplace them
Widex Evoke Z 330 Rechargeable Downloads
Included With Your Purchase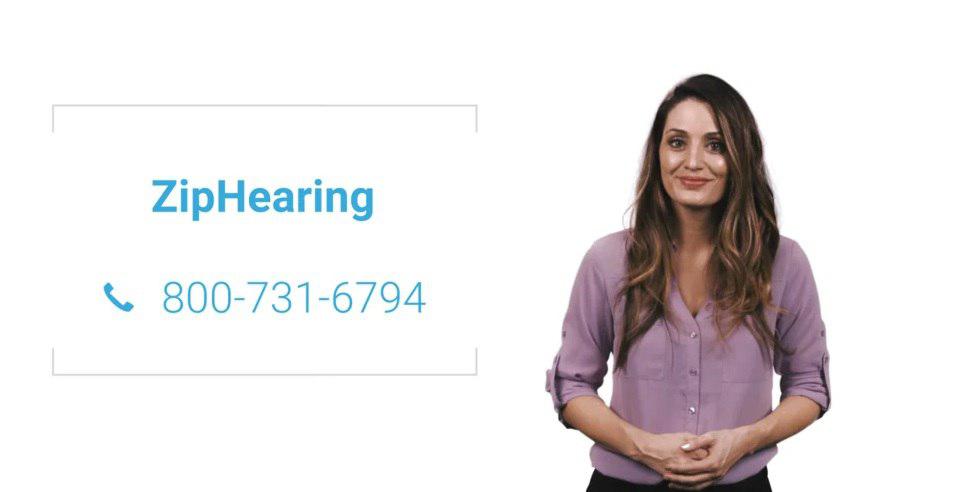 Talk to a specialist about this hearing aid
We`ll call when we re-open
In-Person & Local Hearing Aid Fitting & Programming Service
Based on the results of your hearing test, your local ZipHearing provider will professionally fit and fine-tune your hearing aids to your unique needs.
45 Day 100% Risk-Free Evaluation Period
Once your hearing aids have been fitted, you'll have 45 days to evaluate them. All appointments with your local provider during your 45 day evaluation period are included at no additional cost. If you decide to return your hearing aids within the evaluation period, you'll be issued a 100% refund.
Follow-up Care
Once your 45 day evaluation period has concluded, you are entitled to an additional 3 follow-up appointments during your first year of ownership at no additional cost. After your first year of ownership or 3 follow-up appointments (whichever comes first), office visits will be billed at a rate of $35 for appointments lasting 30 minutes or less, and $65 for appointments lasting 30 minutes or longer.
3 Year Full Manufacturer Warranty
This hearing aid will come with a manufacturer's 3 year repair warranty and 3 year loss and damage warranty. As one of the few authorized Widex retailers on the web, you can rest assured that no matter what happens to your hearing aids during this time period- you're covered with a full factory warranty.
Charger
A small docking/recharging station is included, along with (2) rechargeable batteries.
Wax Filters, Domes, and Cleaning Supplies
Simple cleaning & maintenance supplies will be provided by the manufacturer and given to you at your hearing aid fitting appointment, along with rubber or silicone domes, and wax filters, which your hearing provider will show you how to use, ensuring your hearing aids remain free of wax, oil, and other debris.
Widex Evoke Z 330 Rechargeable Reviews
VERIFIED BUYER | Philadelphia, PA
The sound seems good, but I have never had a hearing aid before. They are comfortable, but I don't know how durable yet, since I have only had them a few weeks. I like the way they look. No one can tell I have a hearing aid. Overall I am happy with them. The audiologist was very helpful and so was ZipHearing.
2 people found this review helpful
Widex Evoke 220 Rechargeable
0 (0 reviews)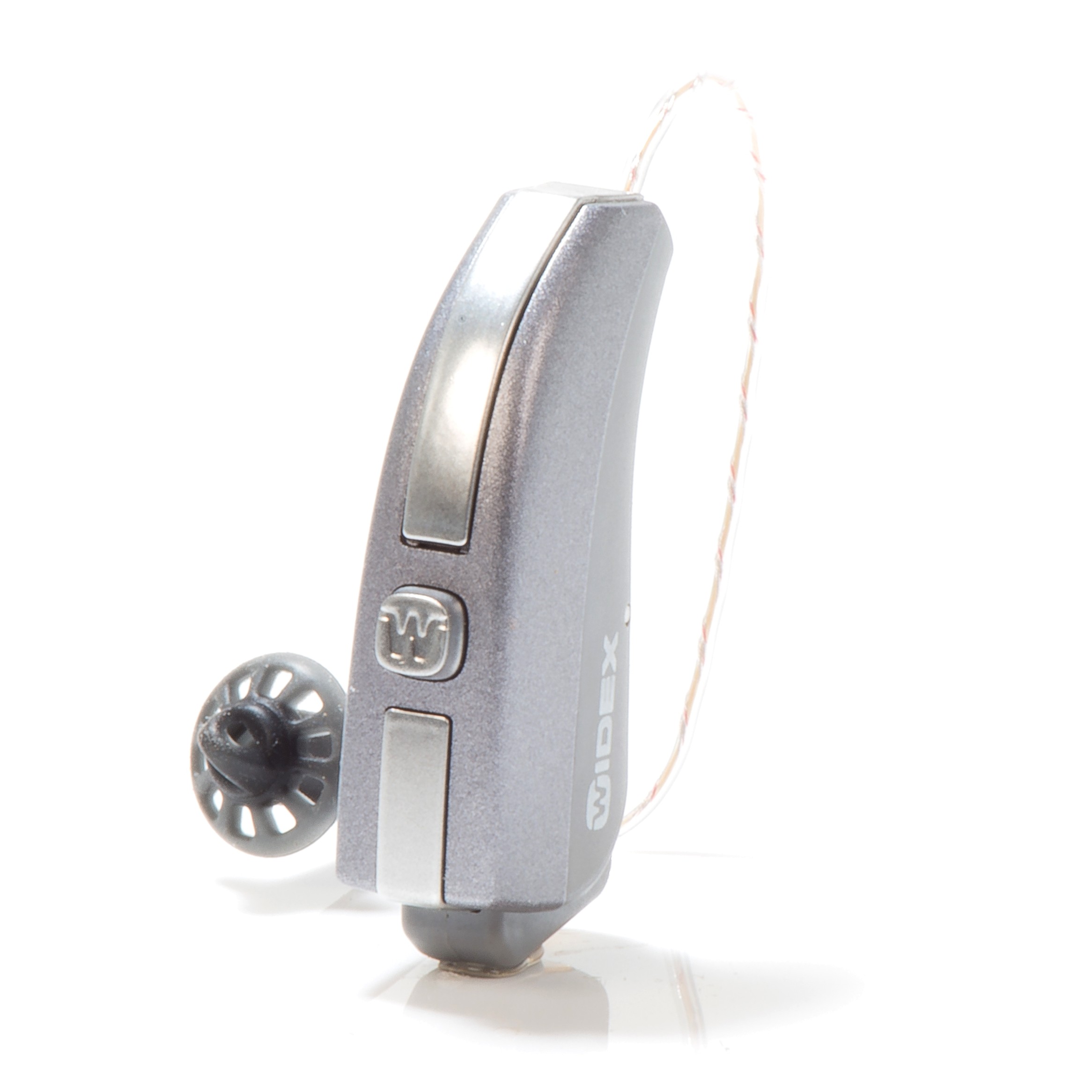 Widex Evoke Z 440 Rechargeable
2 (2 reviews)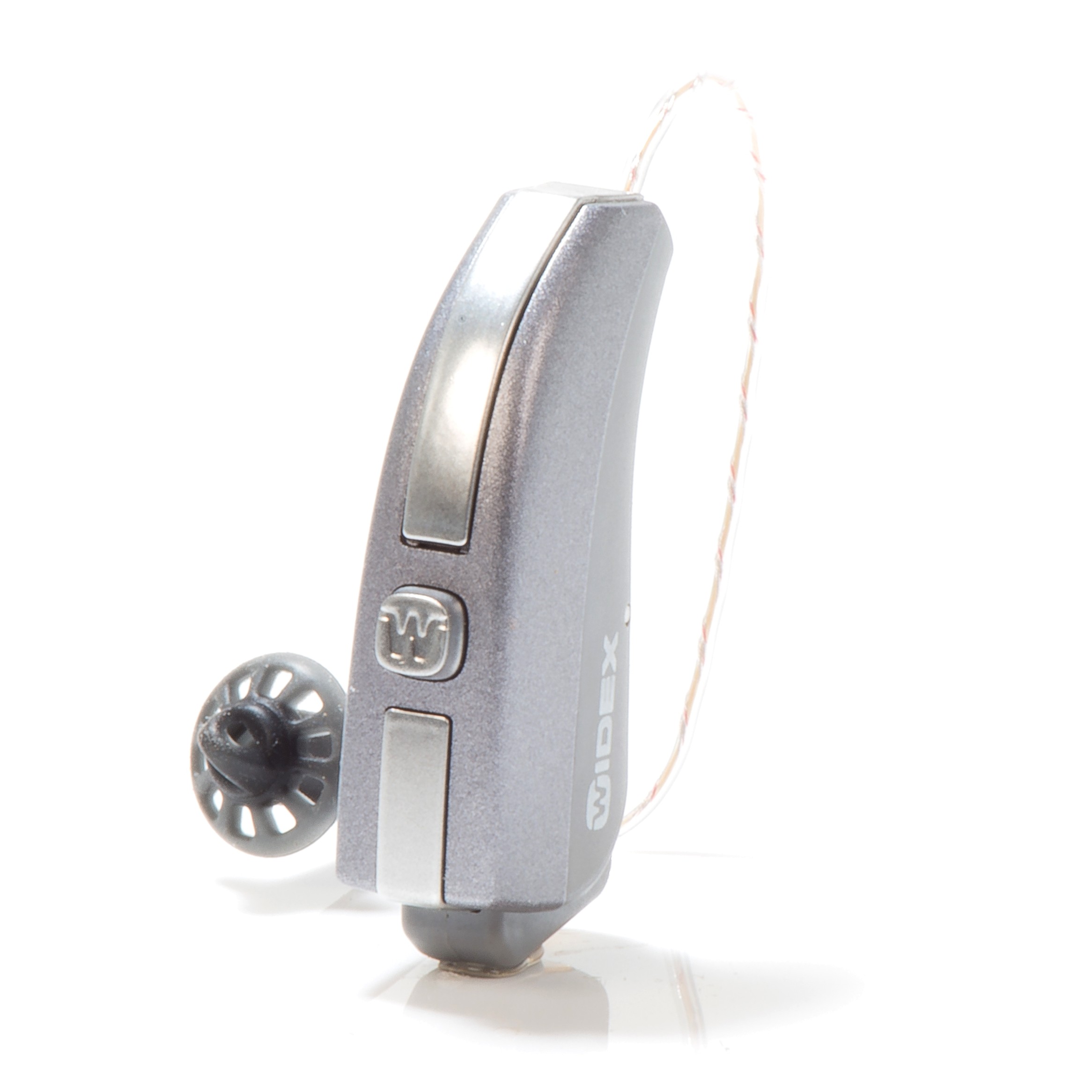 Thank you!
Your review will be made public within 24 hrs.
Thanks! Our hours are 7am-4PM PST M-F. We'll call you when we're in!