3 Simple Steps for Huge Savings on Hearing Aids
Our process is the easiest in the industry!
Step 1
Call us and we'll let you know who your local ZipHearing provider is. The call can take less than 3 minutes!
Request Callback
Step 2
Call Our Local Provider
At your convenience, call your local ZipHearing provider and schedule your hearing aid consultation
Step 3
Enjoy Huge Savings
Your local ZipHearing provider will facilitate your order with our company, ensuring huge savings and other perks
Frequently Asked Questions
We Work Hard to Make Our Customers Happy
Don`t just take our word for it, see what our customers are saying
here.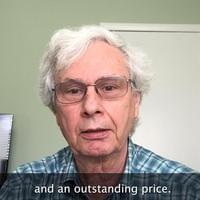 I needed new hearing aids last year. ZipHearing found me a great audiologist nearby and we picked out what was right for me. ZipHearing saved me about $1500! They were fast, efficient, had responsive customer service and follow up. I`ve recommended ZipHearing to friends and I`ll recommend them to anyone who wants great service, great hearing aids and an outstanding price!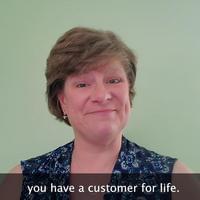 I found ZipHearing online and a representative referred me to a local audiologist. Through ZipHearing I was able to get the best treatment option for my type of hearing loss at the best price- and not only that their customer service and timeliness in follow up has been second to none. What could be better than that?
Thank you ZipHearing, you have a customer for life!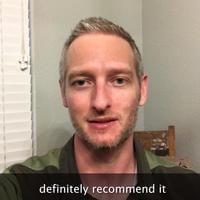 I found ZipHearing online when I was researching new hearing aids for myself. I chose them because of the pricing that they had on their website that was quite a bit cheaper than my local audiologist. I came there for pricing, the process was painless and easy and I left with great prices and great service. Definitely recommended for anybody else and I will definitely be coming back every 4 to 5 years!