Stay tuned! Next video coming in 2019.
Meet Melissa, ZipHearing Provider for San Francisco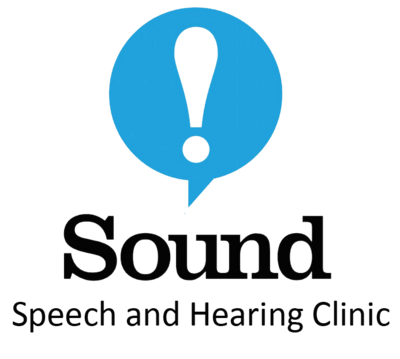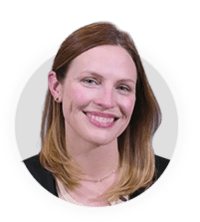 Melissa Wilson
Doctor of Audiology
San Francisco, California
www.soundshc.com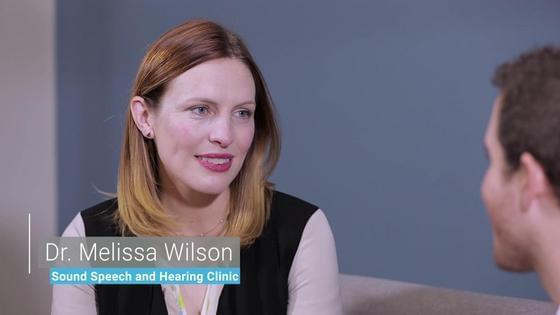 MEET MELISSA
Watch The Video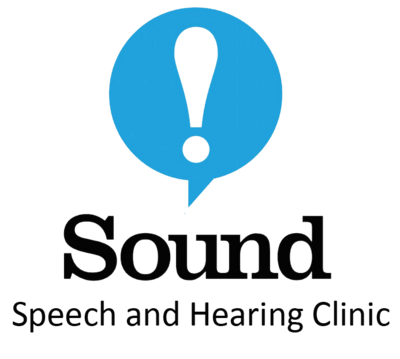 ZipHearing partner provider, Dr. Melissa Wilson of Sound Speech and Hearing Clinic in San Francisco is just as good as they come! Melissa understands that success for her patients relies on more than just providing cutting edge hearing aid technology- but that exceptional patient care plays a vital role in the hearing healthcare process.
Audiology is a calling- it's a passion for changing the lives of those who entrust me with their hearing care.
- Melissa Wilson, Doctor of Audiology
We Partner With Only The Best Hearing Providers
You can have trust in your local ZipHearing provider
We Track Customer Reviews
We gather customer reviews from each customer we refer to our partner providers. If our providers aren`t consistently earning 5 star reviews, we end our partnership with them.
They`re Fully Licensed & Trained
Many ZipHearing providers are Doctors of Audiology, and we have some of the best hearing aid specialists in the country as partners. From start to finish- you're in good hands.
We know them. Well.
We`ve worked with many of our providers for years, and have a knack for partnering our customers with the right hearing care provider for their specific needs.
They`re Well-Compensated
ZipHearing providers can earn up to 3 times more when working with us as opposed to some of our competitors, which attracts the best hearing providers in the country to our program.
Nationwide Coverage, Dedicated
Hearing Professionals
See if there`s a ZipHearing provider near you