IT ALL STARTED WITH A QUESTION IN 2014...
Why are hearing aids
so expensive?
Great question.
Why is the hearing aid industry so confusing?
Why is it so hard to comparison shop for hearing aids?
I couldn't find satisfying answers to these questions.
This inspired me to create ZipHearing.
To lower prices.
To increase transparency.
To make buying hearing aids more fair.
That is my pledge to you.
Since 2014, ZipHearing has had the honor of keeping that commitment to over 10,000 customers.
I hope you'll be our next.
Jeff Hall, President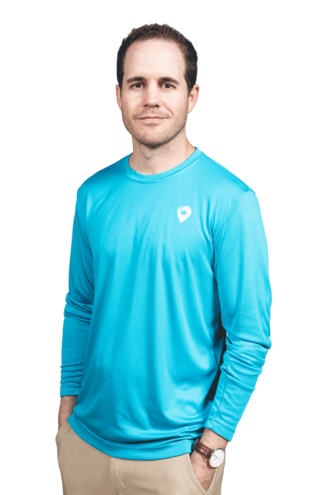 If you think hearing aids shouldn't
cost as much as a car...
You're in the right place
When we discovered the cost to make hearing aids, we were floored by how much consumers were charged compared to the cost. People deserved better- you deserved better. We believe all people have a right to high quality, fairly-priced products. We price our hearing aids fairly, without traditional retail markup.
The average ZipHearing customer saves over $1,000 on hearing aids.
... But we're more than just discount prices
Our commitment to you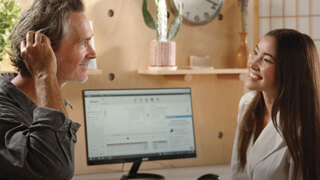 Local care is
always included
Most of our competitors simply mail hearing aids to their customers and provide "remote care." We don't think remote care is in your best long-term interest. That's why we've invested in building out a nationwide provider network of 500+ locations to support you before, during, and after your purchase.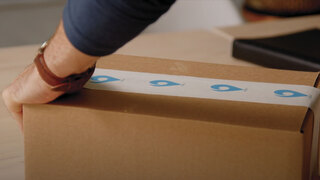 Genuine products, direct from the manufacturer
Many online hearing aid companies are not authorized retailers and they don't buy hearing aids directly from the actual manufacturers. We maintain direct relationships with each of the manufacturers we sell, guaranteeing your hearing aids are always brand new and directly from the original manufacturer.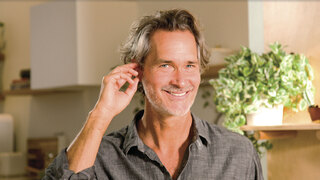 Better hearing
or your money back
We think you'll love your new hearing aids. But if you don't, just return them to your local ZipHearing provider during your 45 day trial period. You'll receive a same-day 100% refund. No catch, no fine print. Our goal is to make the return process easy and hassle-free, because we hope you'll try hearing aids again with us in the future.
Are we the right choice for you?
We can help you if...
You've decided it's time to explore hearing aids and you believe hearing aids have the potential to improve your quality of life.
You're ready to commit to this process and see it through during your 45 day trial period. To be properly evaluated and fitted for hearing aids requires a minimum of two appointments with your local hearing care provider.
You're either brand new to hearing aids and have no idea where to start, or you're an experienced hearing aid wearer and already have a good idea of what you need and are just looking for the right combination of price and service.
We can't help you if...
You're just looking for the absolute lowest price. Our prices are very competitive and far below national average prices, but being the lowest-priced provider would mean making sacrifices that we're not comfortable making, as we believe they'd ultimately hurt our customers.
You've tried 2 different hearing aids from 2 different local hearing providers in the last 12 months. We know from tracking our sales and return data that if you've been unsatisfied with 2 pair of hearing aids, you're unlikely to be satisfied by a third. We recommend waiting at least 12 months from your last hearing aid trial before trying again.
You're rude. You will always be treated with dignity and respect by ZipHearing team members. We reserve the right to refuse service to anyone who is unable to return that courtesy to us or our local ZipHearing provider.