Based out of San Diego, CA, ZipHearing is a small team of hearing providers and web pros who are committed to helping you save money on hearing aids. To accomplish this, we built a nationwide network of licensed hearing providers who have contracted with us to deliver state-of-the-art hearing services at discounted prices. Although we're a small team, working closely with over 600 ZipHearing provider locations makes us feel like one big family.
Meet the Team
We'd love to meet you too - get in touch with us below!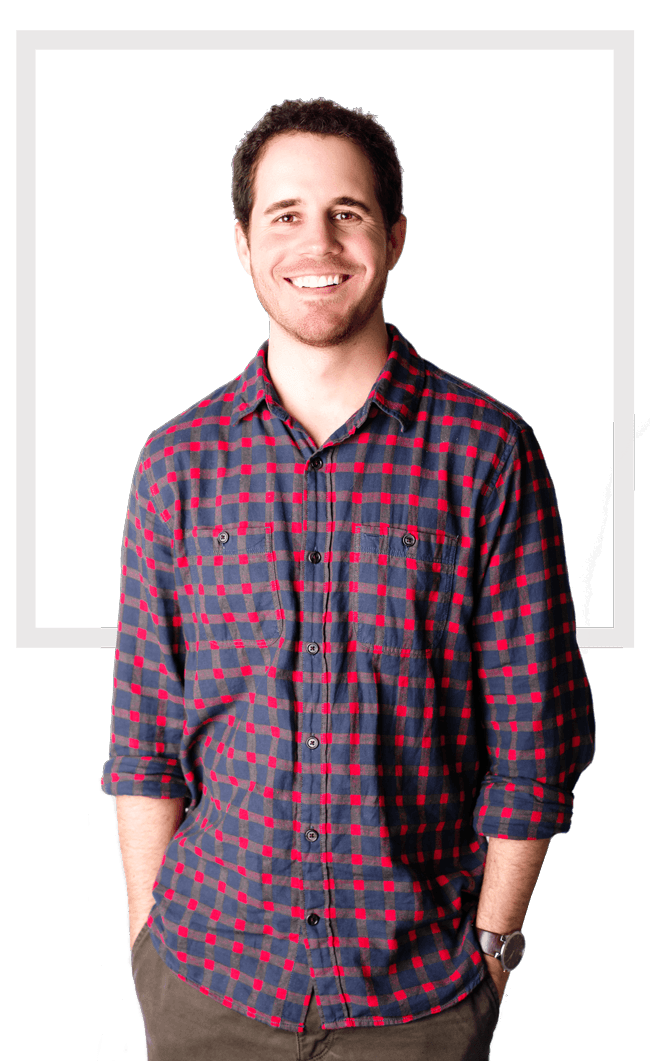 Jeff Hall
President
Our team is led by Jeff Hall, a hearing instrument specialist that has fit over a thousand hearing aids from all the major manufacturers. Jeff brings a wealth of product knowledge and fitting experience to ZipHearing, and is tasked with ensuring we're always offering the most cutting edge products at the most competitive prices. Jeff lives in San Diego, CA with his wife and 2 daughters.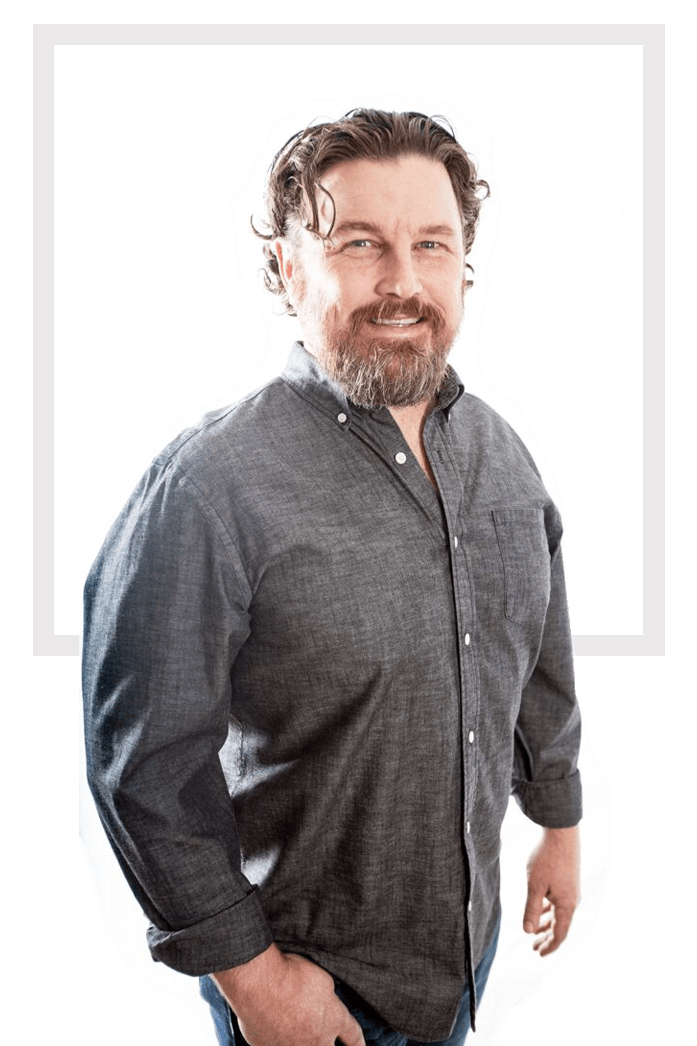 Grant Davidson
Director of Sales
Our provider network and sales operations are headed by Grant Davidson, who brings 12 years of industry experience to ZipHearing. Grant's deep industry connections and personal relationships with hearing providers across the country ensures we are always working with the best hearing providers in each community. Grant lives in Nashville, TN with his wife and 2 dogs.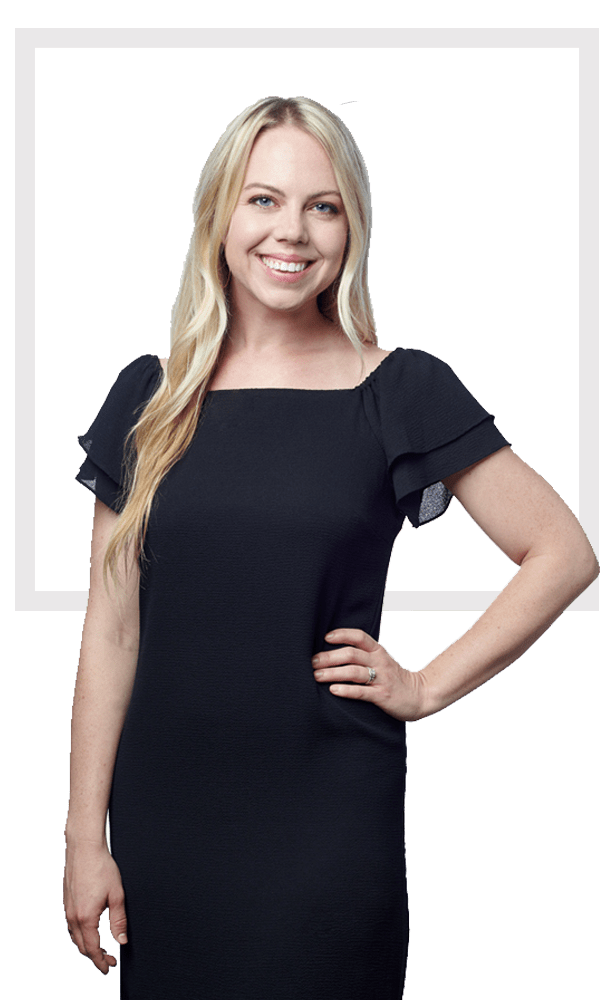 Hearing Consultant
Helping us during our busy seasons for a few weeks each year, Lesley graduated from East Carolina University, with a Bachelor of Science in Speech, Language and Auditory Pathology. With 5 years of in-clinic experience fitting hearing aids, Lesley understands how to help guide our customers to the perfect hearing aid solution for their needs. Lesley lives in San Clemente, CA with her husband and young daughter.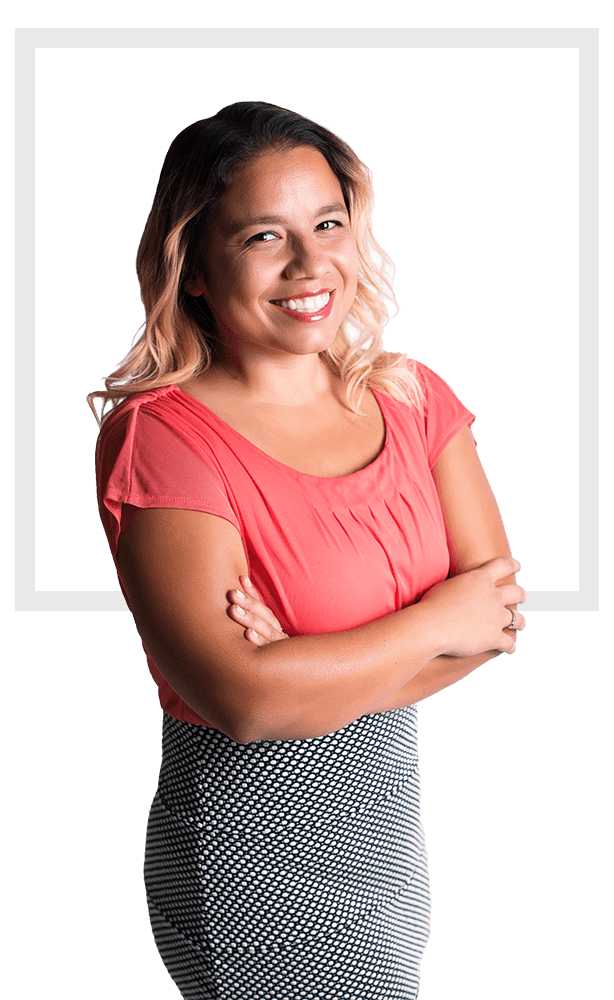 Marissa Carrasco-Radzicki
Logistics and Administrative Director
Our logistics are headed up by Marissa Carrasco-Radzicki. Working tirelessly behind the scenes, Marissa is the critical liaison between our manufacturing partners and local ZipHearing providers. From start to finish, Marissa ensures all purchases and our hundreds of monthly shipments are handled with accuracy and efficiency. Marissa lives in San Diego, CA with her husband, 2 cats, and 12 year old son.

Get In Touch
Monday-Friday 7am-4pm PST
We`ll get back to you as soon as possible