Hearing Health News – May '22
In this recurring blog series, we take a look at a few of the prior month's biggest stories in the world of hearing health care
Bose may be getting out of the hearing aid business
On May 3 the Boston Globe broke the news that Bose has been cutting jobs and is shifting its focus to its 'most popular' products.
According to the report, several former employees said that the most recent layoffs eliminated Bose's health division—a group that had been working on the Bose SoundControl™ hearing aids.
The report states that an independent review of Bose's business strategy determined that "Bose should no longer be selling hearing aids."
The timing of this is interesting. Bose lobbied for over-the-counter hearing aids for years, and the FDA is expected to issue their final rules for OTC hearing aids by fall of this year.
But it's unclear if this means the end of Bose's involvement in the hearing aid business altogether.
SoundControl™ hearing aids are still available for sale on Bose's website at a reduced price, and HearingTracker has speculated that Bose's hearing aid technology may live on to power the hardware of another brand.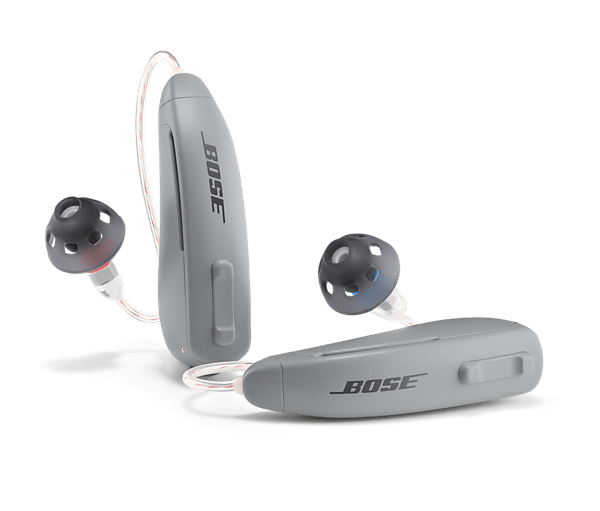 To many in the hearing aid industry, this wasn't shocking news.
Bose had a premise—lower the price of hearing aids and make them easier to buy and higher adoption rates will follow.
But time and time again, that premise has proven false, as price is just one factor that contributes to low hearing aid adoption rates.
Many companies before Bose tried to enter the hearing aid business under the same premise, and eventually bowed out- Bausch & Lam, RCA Labs, Doppler Labs, Johnson & Johnson, 3M, Panasonic, the list goes on.
It's why in last month's blog we stated that even after the FDA issues its final rule on OTC hearing aids, "it's unclear how this bill will actually change the hearing aid industry or adoption rates."
When this news broke, Starkey President Brandon Sawalich had this to say—
Consumer electronics companies continue to overlook an important aspect of our industry: the art and science that goes into treating hearing loss.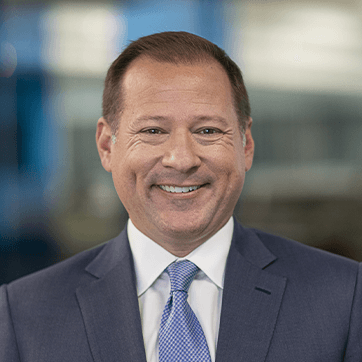 Brandon Sawalich
President, Starkey Hearing Technologies
The report doesn't state what led Bose to this decision, but we're guessing that it has to do with a lack of demand, coupled with the high amount of service and maintenance required on hearing aids post-purchase (as Sawalich alludes to above).
Noopl suspending sales of their background noise reducing iPhone accessory
On 5/11 Noopl announced via a message on their website that they were suspending all sales.
Noopl was a company, and a product, that created a novel device to improve the signal to noise ratio for folks in noisy environments.
In other words, it helped people understand speech in noisy environments like restaurants.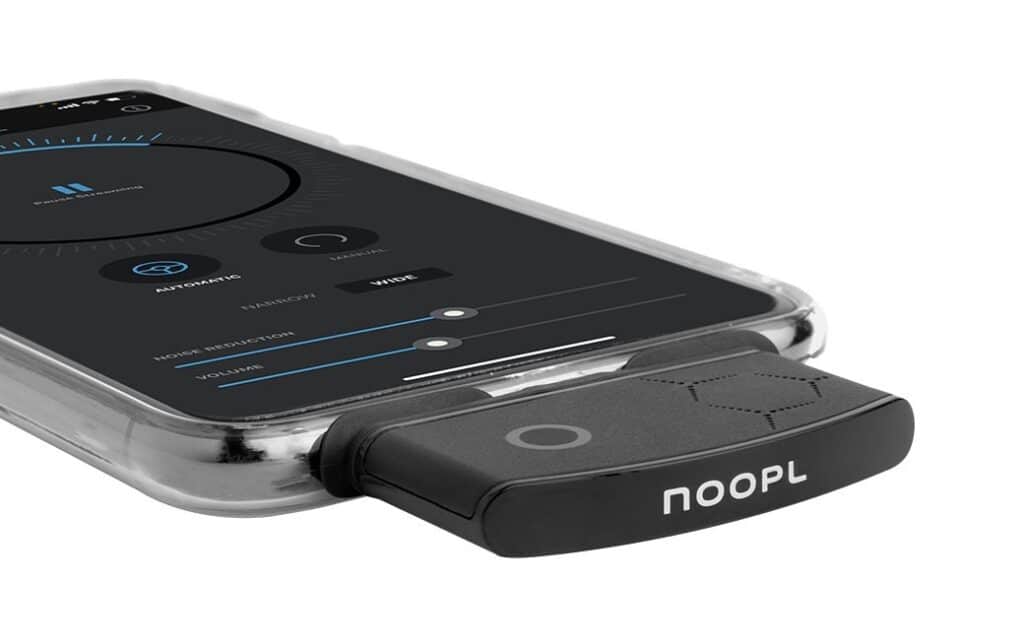 Although it was only a viable product for a handful of use cases (like noisy restaurants), at a price point of $199, Noopl was a good affordable alternative to hearing aids.
As evidenced by the departures of Bose and Noopl, the OTC hearing aid market is going to be a real challenge for companies to get right.
It'll be interesting to see if these decisions by Bose and Noopl have a chilling effect on other companies considering entering the market when the final rules are issued on OTC hearing aids.
Amazon's Fire TV Cube becomes first-ever US streaming media player to support audio streaming for hearing aids
Amazon Fire TV recently announced Audio Streaming for Hearing Aids (ASHA) on Fire TV Cube for compatible Starkey Bluetooth hearing aids.
This makes Fire TV the first-ever streaming media player to support ASHA and allow customers to directly connect compatible Bluetooth hearing aids.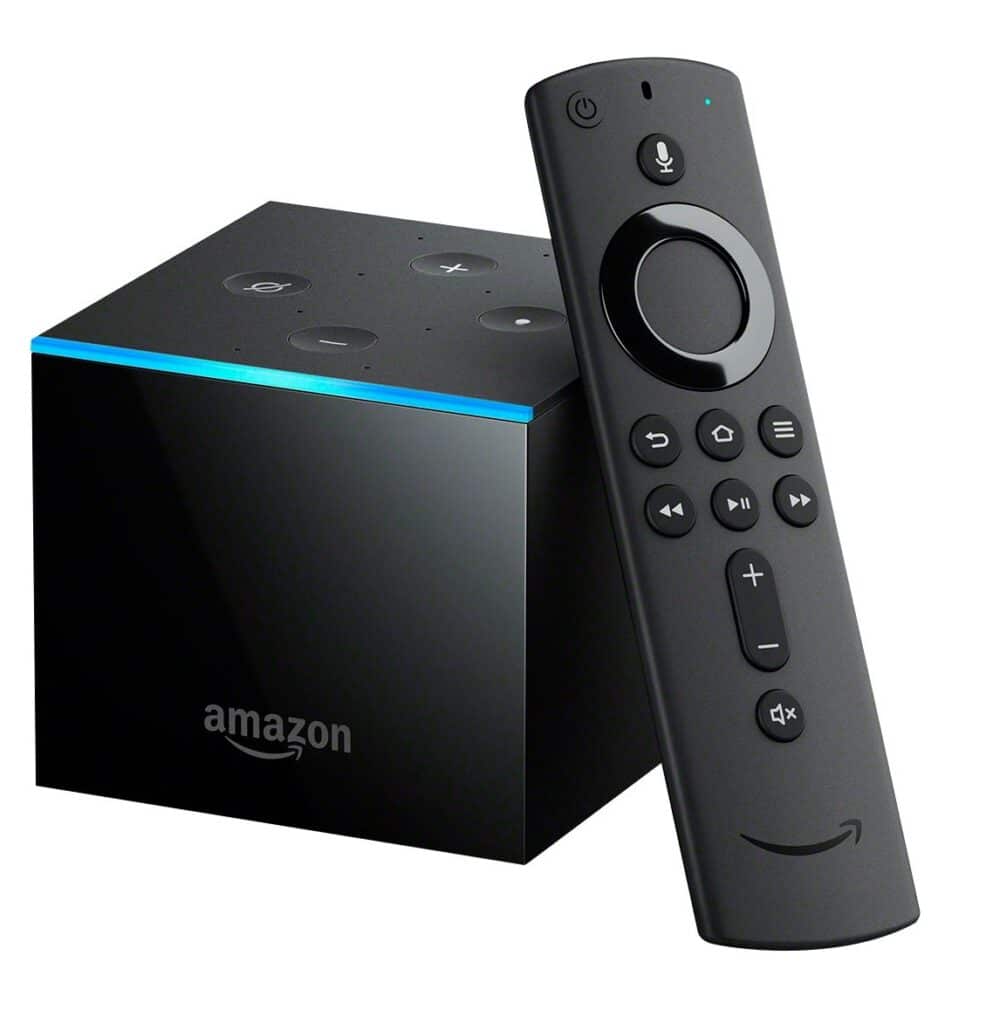 If you have just about any wireless Starkey hearing aid from within the last 3-4 years, that means that with an Amazon Fire TV Cube, you can now stream audio directly from the TV to your hearing aids.
For some guidance on how to make this work, head over to Amazon's blog.
We hope to see more streaming media players support ASHA in the near future, this will reduce customers' reliance on proprietary streamers from hearing aid manufacturers, which are expensive, and currently very hard to get.
New COVID-19 lockdowns in China renewing hearing aid industry supply chain issues
For a while there, it seemed like the hearing aid industry was ridding itself of the supply chain issues that it's been fraught with since February 2020.
However, recent lockdowns in China have exacerbated the problem, and just about every hearing aid manufacturer is having issues supplying some of their products.
In the month of May we saw several manufacturers unable to ship certain colors of hearing aids for weeks on end.
TV streamers, chargers, and accessories like remote microphones are still in incredibly short supply, with some fetching outrageous prices on sites like eBay.
It appears we're going to be stuck in sort of a holding pattern for some time.