Hearing Health News – January '22
In this recurring blog series, we take a look at a few of the prior month's biggest stories in the world of hearing health care
Phonak Audéo Paradise Life now available nationwide
Originally announced back in August of 2021, the new Phonak Audéo Life waterproof hearing aid is now available nationwide.
You can think of Audéo Life as just the waterproof version of Phonak's existing Audéo Paradise hearing aid.
Audéo Life hearing aids are showerproof and splash proof and can even be submerged in up to 50 cm (19.6 in) and still function normally.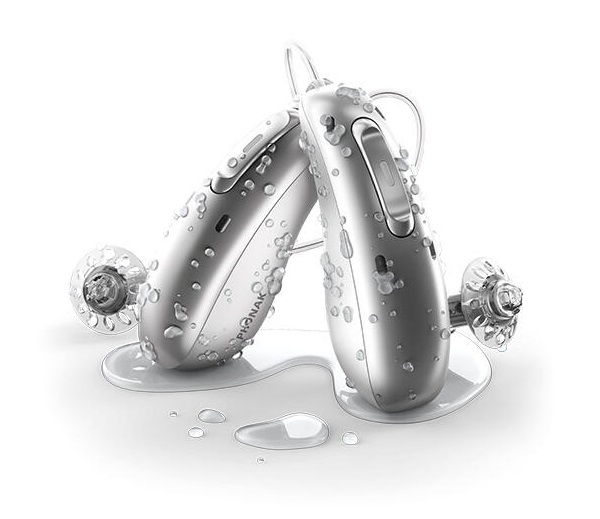 Under the hood, Audéo Life is powered by the same Paradise technology that allows for direct connectivity to any Bluetooth device.
For now, Audéo Life is only available in the premium (90) technology level, which means they don't come cheap.
Then again, replacing hearing aids ruined by water also isn't cheap.
Oticon SmartChargers now available
Originally announced back in late 2021, the SmartCharger is now available nationwide—and not just with new orders.
If you have existing Oticon More hearing aids you can now order this charger, and we think you should.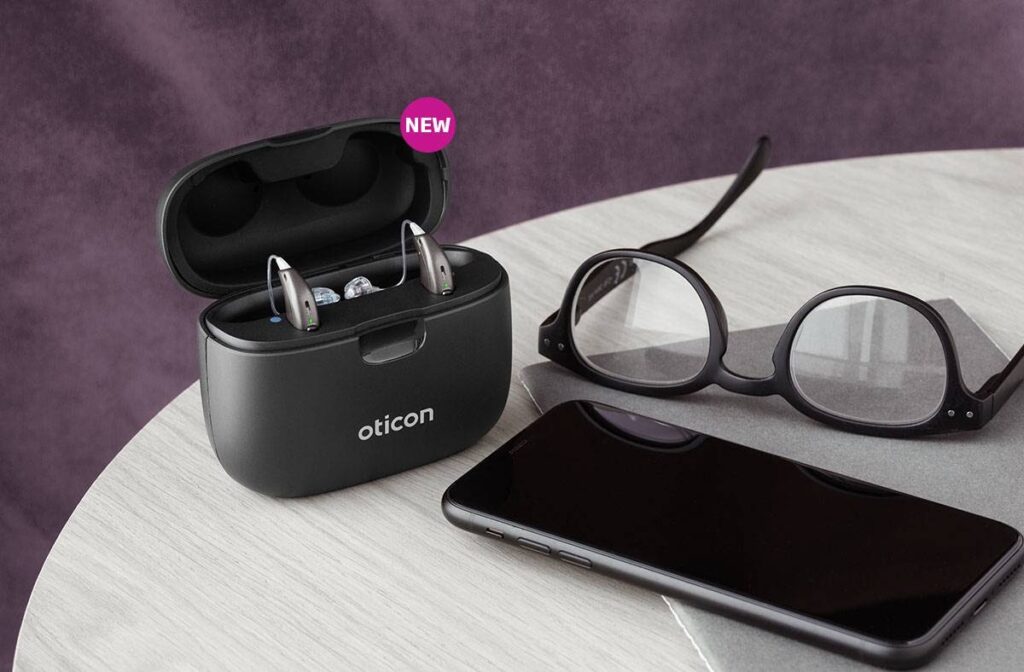 The SmartCharger is a more versatile charger than the standard charger that's included with all orders.
It's designed for travel, with a protective lid and built-in power bank that stores a minimum of 3 full charges.
A 3 hour charge provides a full day of power, and a 30-minute quick charge provides an additional six hours of power.
It also features a built-in drying function that automatically removes moisture from hearing aids.
Not a lot of noise from CES 2022
The Consumer Electronic Show in Las Vegas had another relatively quiet year due to COVID-19, with just a third of its usual attendees.
A few hearing aid manufacturers picked up awards for their latest products, but these products have been out for some time already.
In terms of new innovations that will directly impact the current hearing aid market in the near term, there were basically none.
That's not to suggest there's no innovation going on.
Thanks to low energy Bluetooth, earbuds are getting more functionality and the earbud industry is becoming one of the fastest growing segments in consumer electronics.
Several exhibitors showed off their latest products in this category, such as Jabra, which makes one of the best all around earbuds on the market.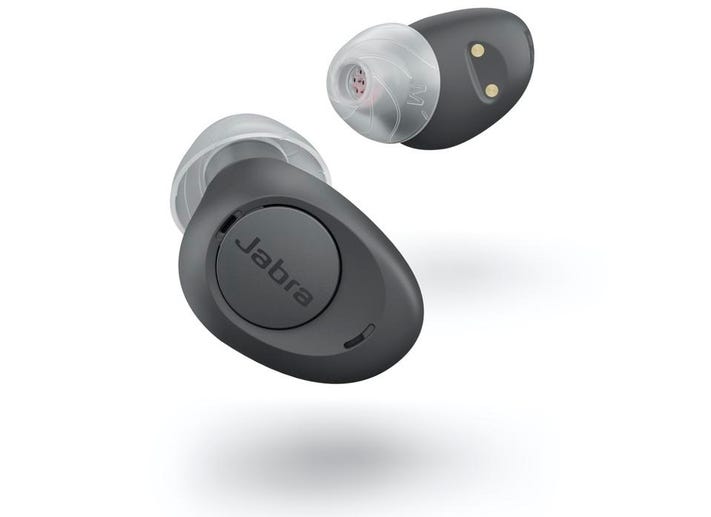 It remains to be seen how much interest earbud manufacturers have in designing features for those with hearing loss, as compared to their overall market, the hearing loss category is just a small segment.
However as the world of hearing aids and earbuds continue to converge, we expect innovation from smart earbuds to "trickle-up" and into hearing aids in the coming years.
HIA submits comments to the FDA on the proposed rules for over-the-counter hearing aids
The Hearing Industries Association, an organization representing hearing aid manufacturers, suppliers, distributors, and hearing health professionals, has responded to the proposed over-the-counter (OTC) hearing aid rules published by the Food and Drug Administration (FDA) late last year.
HIA's core position is that the FDA should balance their goals of accessibility and affordability with safety and effectiveness.
HIA provided provided several recommendations to the FDA to protect consumers and safely and effectively provide access to hearing loss solutions.
HIA is urging the FDA to protect consumers in the following ways:
Ensuring consumers have all available information to make an informed decision, understand use and safety instructions, and potential risks through comprehensive labeling.
Protecting consumers by adopting federal consumer protections, such as return periods, receipt requirements, and warranties.
Setting safe amplification levels for mild to moderate hearing loss to prevent potential damage caused by loud sounds by limiting output to 110 dB and gain to 25 dB.
Providing clarity through precise definitions of terms, particularly with respect to self-fitting hearing aids.
Assuring safety and efficacy by requiring the FDA review of all OTC hearing aids before they enter the market (510(k) process).
We agree with all of the above recommendations and believe that if implemented in the final rule over-the-counter devices will be safer and more effective.
President Biden comments on over-the-counter hearing aids
In July of '21, President Biden signed an Executive Order on Promoting Competition in the American Economy.
On January 24th, he held a live streamed cabinet meeting in which he touched on several parts of that order, including the ongoing effort to promote the wide availability of low cost hearing aids.
President Biden decried the hearing aid buying process as inefficient and expensive and lauded the Food and Drug Administration's rule to make it possible to sell hearing aids over-the-counter.
He went on to say—"We expect this is going to lower the cost from thousands of dollars to literally hundreds of dollars...and helping the tens of millions of people with hearing loss who don't have hearing aids now."
The reality is, affordable alternatives to hearing aids and low-priced hearing aids are available now and have been available for decades.
Once the FDA rules are finalized we don't expect the cost of hearing aids to be drastically lowered, but we do expect the quality of over-the-counter hearing aids to be improved, as they'll be subjected to regulations.
We also don't expect an uptick in hearing aid adoption, as we know price is only one factor contributing to low hearing aid adoption rates.