ZipHearing is Trustpilot`s #1 Rated Hearing Aid Company
Don`t just take our word for it, see what our customers are saying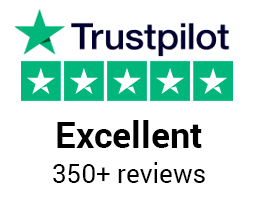 Helping thousands of ears annually - one story at a time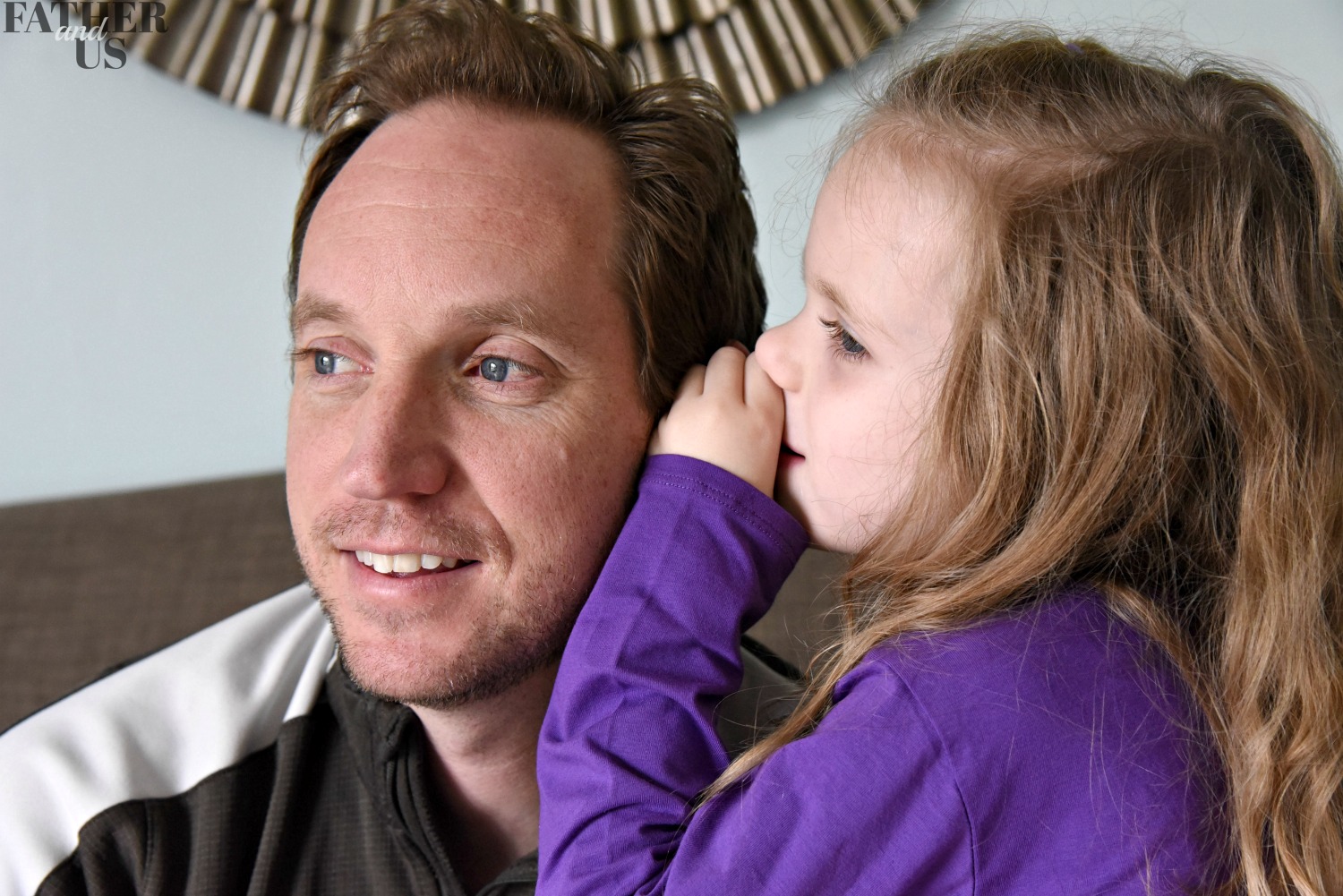 MY JOURNEY TO ADMITTING I WAS HEARING IMPAIRED
I failed my first hearing test when I was in 2nd grade. Like all the other kids in my class, I had been called out in the hall to sit down and raise my hand when I heard the beeps in the headphones. Evidently, I didn't raise my hand at the right times. I failed the test. They called my mom...
A+ Better Business Bureau Rating Since 2015
This is the only way to buy hearing aids! Most any kind of model you might desire can be purchased through the ZipHearing network - and I saved a significant amount of money, about $1400 - and got a year's worth of batteries at no cost. Explore the site and then call.

I would DEFINITELY RECOMMEND ZipHearing.com. They saved me $1,300 and connected me with an excellent local company, plus gave me a year supply of hearing aid batteries. I am a completely satisfied customer. Highly recommended!

I contacted ZipHearing and received a great pair of hearing aids for way below the cost that the hearing center was asking. It's a great way to save a lot of money on state of the art products and I'm glad I found them before paying full price. Service is excellent as well.