(Last updated Jan 30, 2021)
Best Hearing Aids of 2020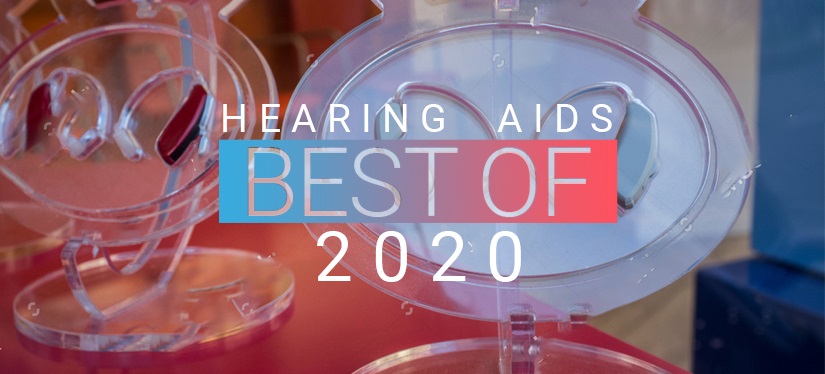 At any given time, there are hundreds, if not thousands of hearing aids on the market.
There's also no shortage of "best of" lists, which purport to help consumers make unbiased decisions about which hearing aids are best.
The problem with many of these lists, is the products at the top are often paid advertisements, or the lists are compiled by organizations without any industry experience and firsthand product knowledge.
We hope this post will be the antithesis of the above.
To that end, in compiling our list of the top hearing aids of 2020, we've surveyed a large number of actual practicing hearing care providers (nationwide), and asked them the simple question- what are the best hearing aids on the market?
Prefer a video? Best Hearing Aids of 2020 (so far)
Disclaimers
Before we get into the survey results, as well as our opinion of the best hearing aids of 2020, you should understand two things…
1. There is technically no "best" hearing aid.
Why?
Because everyone's hearing loss is unique, as are their requirements from their hearing aids.
What's "best" for one person might not be best for another.
So while there isn't a "best" hearing aid, there are the most fully-featured hearing aids, the most in-demand hearing aids, the hearing aids which seem to fit more peoples needs than others.
So when we talk about "best" in this post- that's what we mean.
2. It would be a mistake to base your purchasing decision solely on these survey results.
What's more important than finding the best hearing aid, is finding the best hearing provider.
If you've found an excellent hearing provider and they're recommending a hearing aid not found in this post, it doesn't mean you shouldn't buy that hearing aid.
It has been said that technically inferior hearing aids, programmed by a great hearing provider, will yield you better hearing than a technically superior hearing aid programmed by a not-so-great hearing provider.
This is a sentiment we agree with.
If you trust your hearing care provider, follow their recommendation and buy the hearing aid they think will best help you.
How We Chose "The Best" Hearing Aids
We considered two criteria:
1. What do hearing providers nationwide consider to be the best?
2. What do our team members here at ZipHearing consider to be the best?
So first, we surveyed 77 hearing care providers nationwide.
Sure, it's a small sample size, but it's a carefully chosen sample.
The hearing providers we chose to include in our survey have demonstrated the ability to successfully fit multiple brands of hearing aids on a routine basis.
This ensures that the providers surveyed are well-versed on hearing aid technology, and are not simply blindly loyal to one particular brand.
Here are the provider survey results
What is the overall best RIC (receiver-in-canal) hearing aid on the market?
What is the overall best ITE (in-the-ear) hearing aid on the market?

Quick tip: Don't know what what "RIC" and "ITE" mean? Read more about hearing aid styles.
The graphs above reflect the opinions of the hearing providers we surveyed, but we also considered what our team members consider to be the best.
Why?
Each team member here talks to thousands of people each year- from prospective hearing aid wearers, to experienced users, hearing providers, and hearing aid manufacturers.
From those conversations, we're able to come to pretty unanimous opinions about the collective feedback we've received, from a wide range of stakeholders in the industry.
So taking into account the survey results (above), and considering the opinions of our team members, we've come up with….
The Best Hearing Aids of 2020 (so far)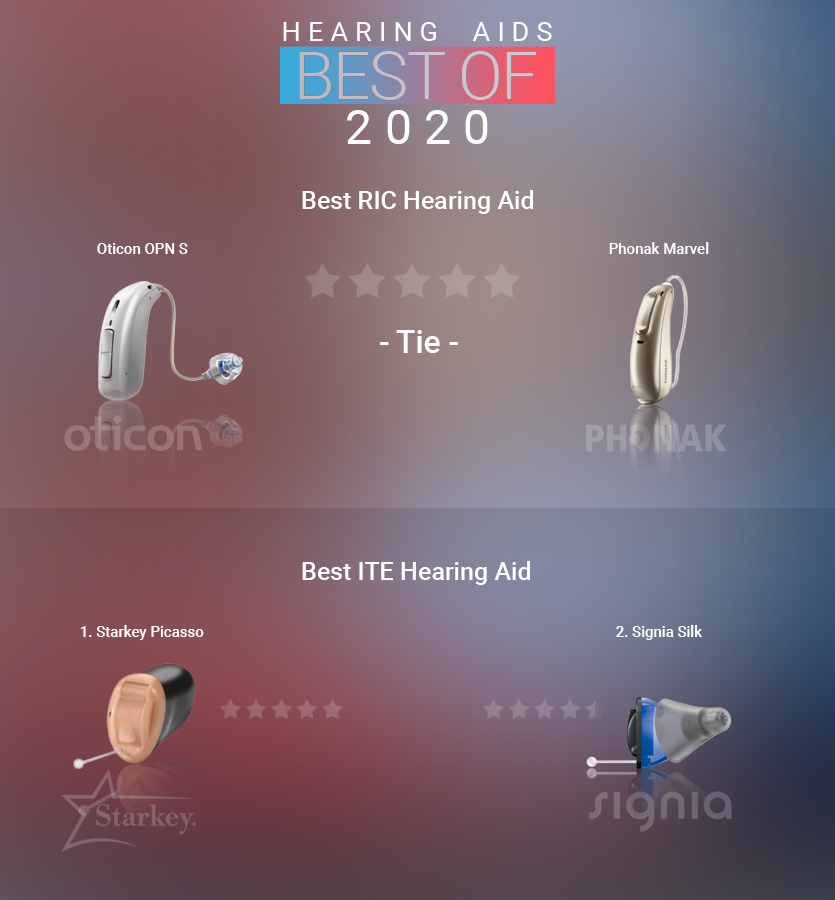 Overall Best RIC (receiver-in-canal) Hearing Aids
In a tie for first place, Phonak Marvel and Oticon OPN S.
Tied for #1: Phonak Marvel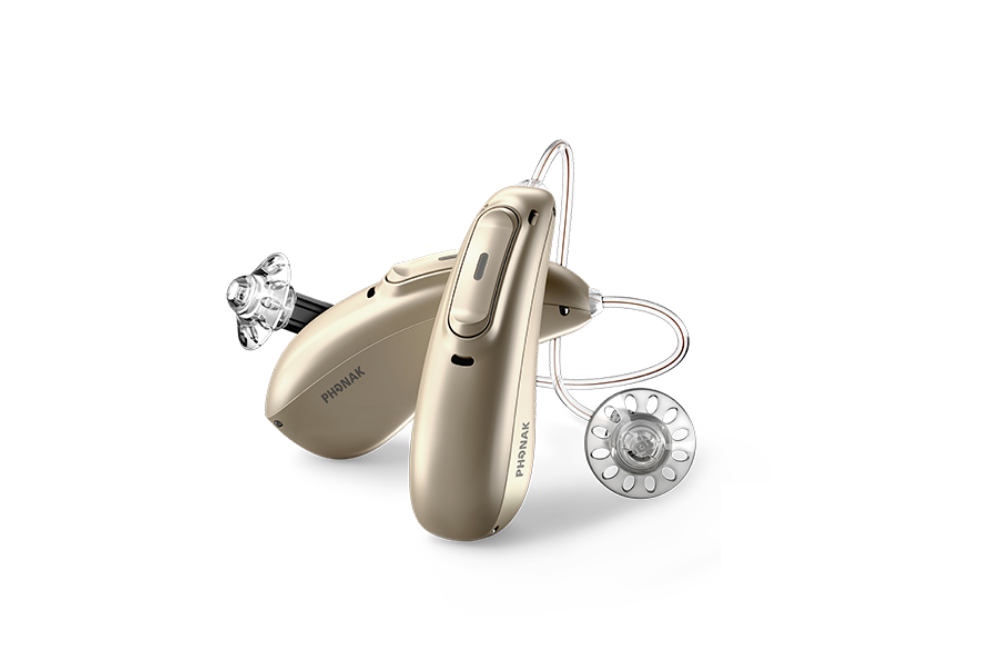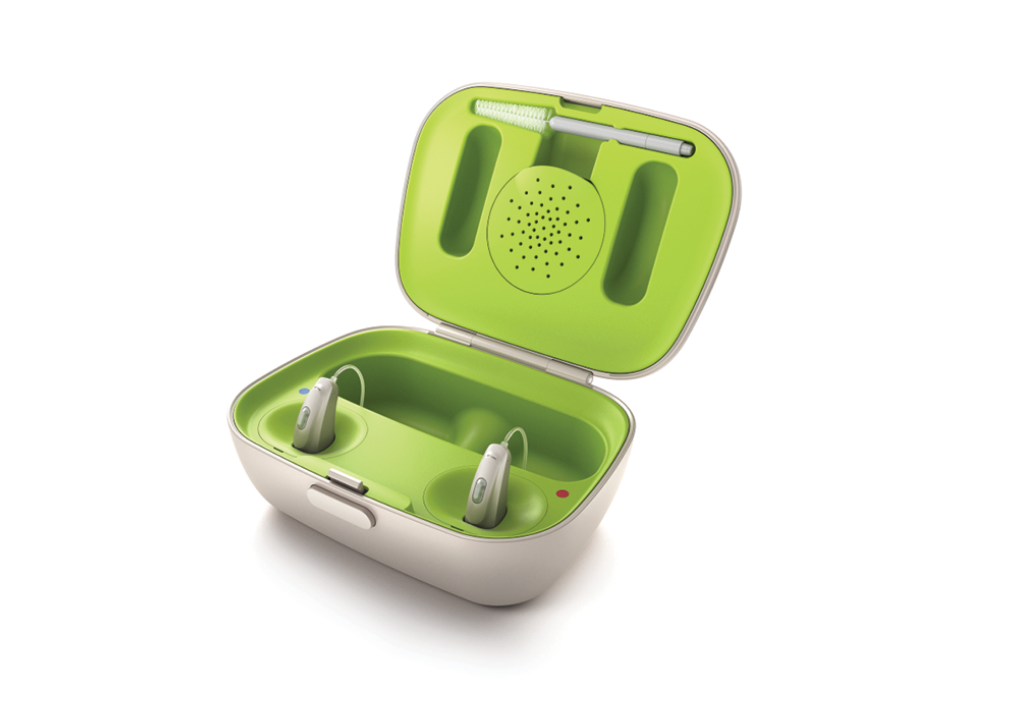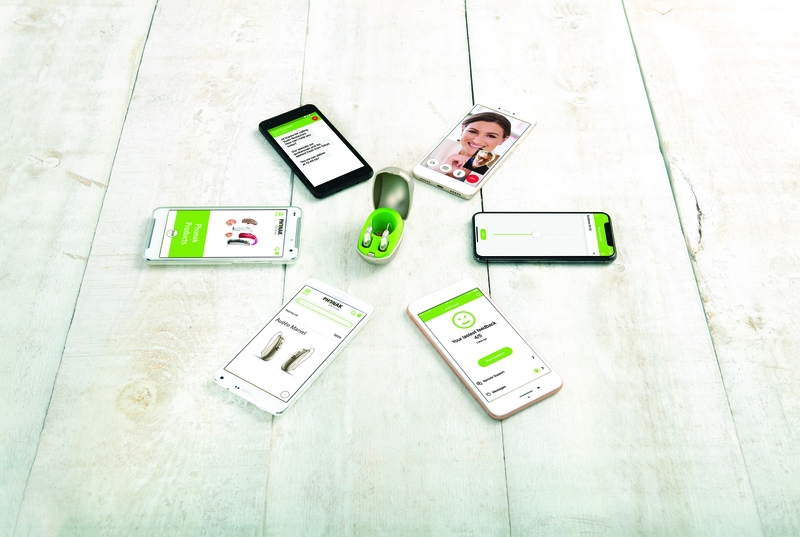 Why we like it
There's a lot to like about Marvel hearing aids, and we did our best to explain it all in this 15 minute video review.
Phonak Marvel is also currently ranked as our best Bluetooth hearing aid.
As the first hearing aid to directly connect to all phones via Bluetooth, for the wireless streaming of phone calls, music, and more, the Phonak Marvel has been our best selling hearing aid- ever.


Tied for #1: Oticon OPN S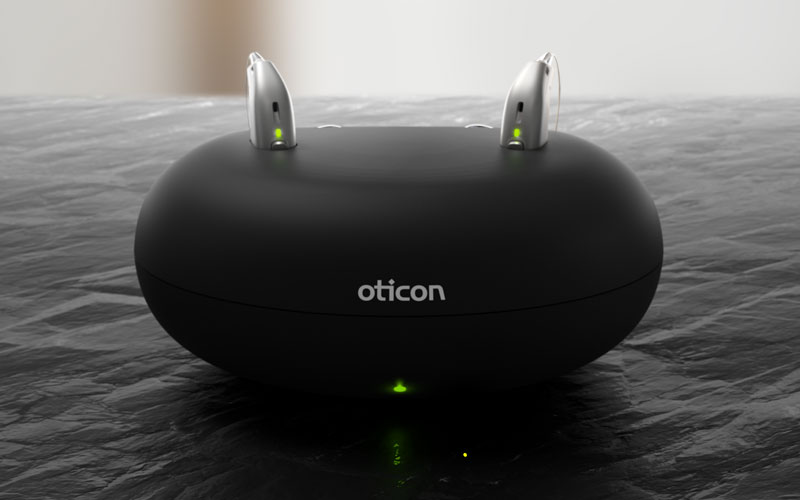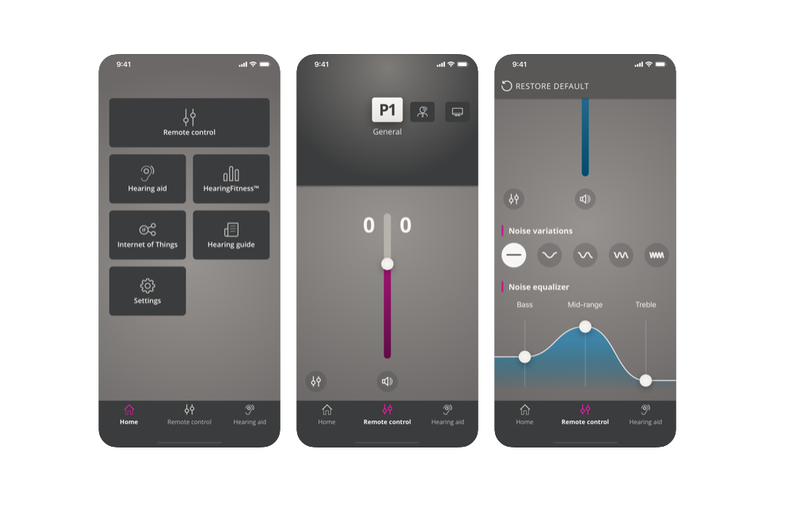 Why we like it
It's Made for iPhone, offers lithium-ion conductive rechargeability, but most importantly- offers what many consider to the best performance in noise.
It's that last point (performance in noise), why we believe hearing providers consider it to be one of the top hearing aids.
Since for most hearing aid wearers, hearing well in the presence of background noise is the biggest challenge, we believe this should be one of the most important criteria a user should consider when evaluating hearing aids.
Oticon already had a home run with their 2016 release of the OPN, but OPN S delivers even better performance, with 96% of OPN wearers preferring the newer OPN S model.
Finally- OPN S is among our least-returned hearing aids.
There is no product where we're more confident that if a customer buys it, they will not return it.
Overall Best ITE (in-the-ear) Hearing Aids
For first place, we agree with the hearing provider survey and have given the top spot to Starkey Picasso.
However, we did differ with the provider survey and have given the second place spot to Signia Silk.
#1: Starkey Picasso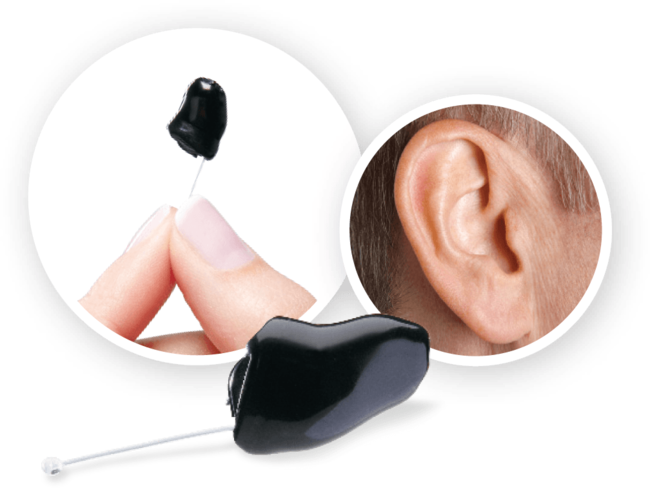 Why we like it
Starkey has always been the leader in custom hearing aids, and pioneered the invisible-in-canal (IIC) style hearing aid.
Starkey has consistently demonstrated the ability to build custom hearing aids smaller, and with more power, than other hearing aid manufacturers.
Here's a Starkey Picasso I had custom-made for my ear- just look how discreetly that fits!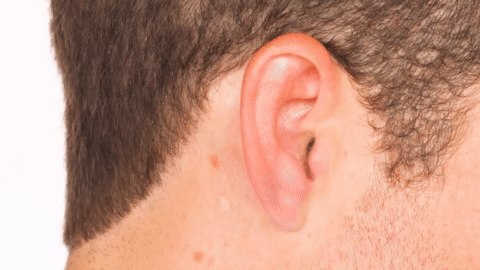 That ability has given Starkey the reputation which allows them to be the clear winner of "best" in-the-ear hearing aids on our survey.
Side note: Starkey has been the choice of a handful of US presidents.
If they're good enough for a president- they're good enough for you!


#2: Signia Silk
Why we like it
Seriously? Just watch the video!
The Signia Silk is unique among in-the-ear hearing aids, for the following reasons:
It can be instant-fit, off-the-shelf. You don't need to wait weeks for it to built like you do with all other in-the-ear hearing aids.
You can control it from your phone. Adjusting sound settings like bass/treble, volume, program, and tinnitus therapy can all be easily handled with the accompanying smartphone app.
Unlike off-the-shelf in-the-ear products of the past that were non-custom amplifiers, this hearing aid can be custom-programmed to your precise hearing loss.
We like the Signia Silk in second place, because realistically, if you try the Starkey Picasso and aren't happy, you're likely going to need something drastically different- and that's what the Signia Silk is.


Conclusion
This post will give you a good idea of what is popular among hearing aid wearers and hearing providers, but the products mentioned in it not be right for you.
As you read and watch content around the web about "the best" hearing aids- it's important to consider that point.
It's also important to understand that hearing aid reviews, even by informed people, for the most part, don't really matter.
2020 should prove to be an interesting year in the hearing aid world, with legislative and competitive forces at work expanding access to hearing aids and lowering prices.
We're sure we're going to see several new exciting products this year, and if we think any of them can knock these hearing aids out of their top spots, we'll certainly add it to this post, and probably make a video as well, so be sure to subscribe to our YouTube channel!
You might also be interested in: